Smaller Courses
Below are some of the smaller premium courses I've created.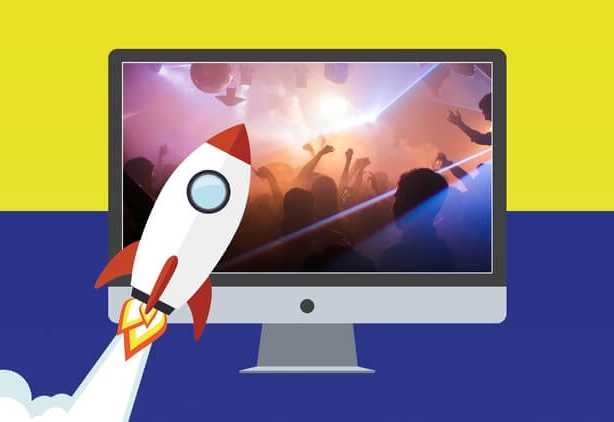 Launch Your Website with GitHub Pages
Learn how to deploy a static website to the web using GitHub Pages
On Skillshare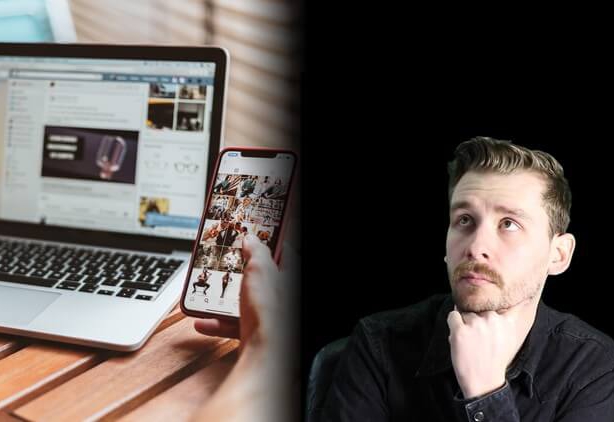 How to Get a Job as a Web Developer
A Udemy Best Seller! A step-by-step guide to landing a job as a web developer
On Udemy
Free Courses
Below are some of my free courses. Feel free to enroll in these courses at any time.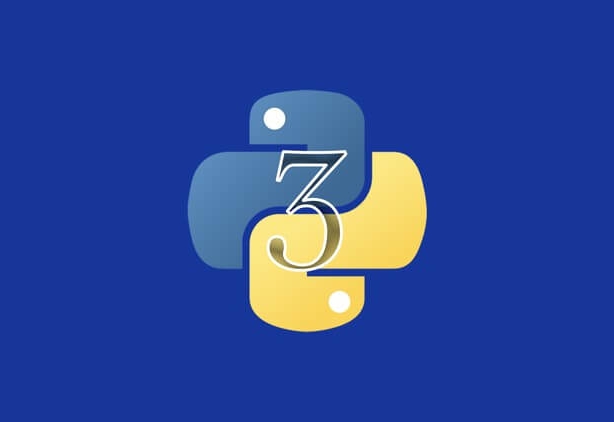 Python 3 Crash Course
Learn Python 3 in this fast paced course. It's only an hour long, so be prepared to learn Python quickly!
On YouTube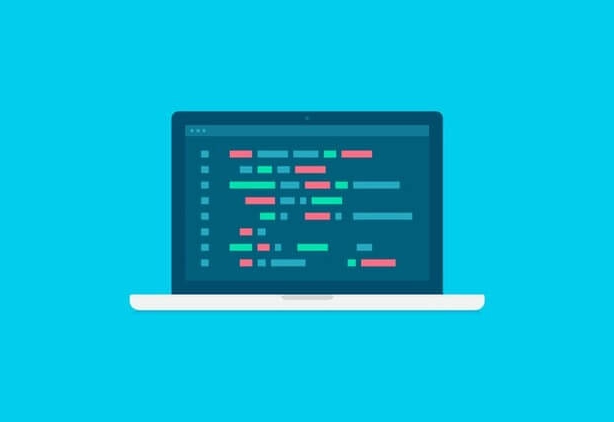 JavaScript Essentials Mini Course
Not sure if the full JavaScript Essentials course is for you? Try this mini course first!
On Udemy